Twelve Mixes From Aussie And Kiwi DJ's To Help You Stay Motivated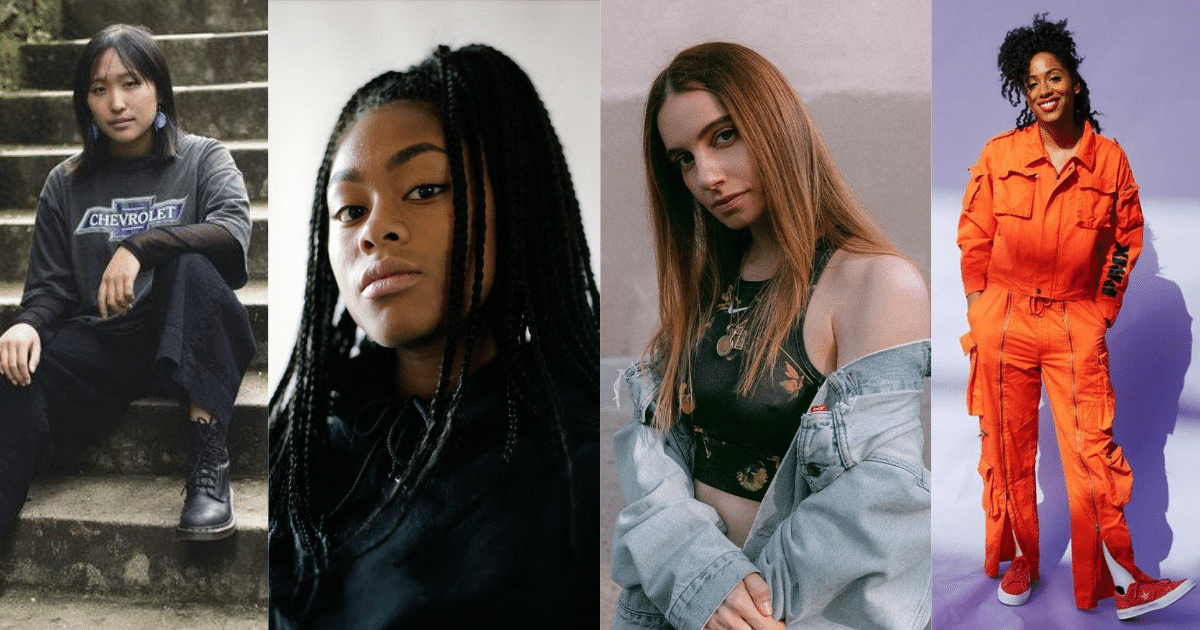 There's nothing like a good old fashion mix to escape the stresses of life. Am I right?!
We've selected twelve of our favourite mixes from some of the best local Aussie and Kiwi DJ's/Producers to inject a little musical sunshine into your week. Check out the full list below.
Non-Essential Mix 2020 - CC:DISCO
On Cue: Nina Las Vegas - DJ Mag
Dameeeela - Clean hip hop mix
The Midday Mix: DJ Sarah B2B Floss Dogg - Fbi Radio
Adriana - Pompelope Online Takeover
LXXV- Georgia Bird
Friendly Potential Ep 212 w/ Jess Fu
Soraya La Pread - For the love of Africa
Point Blank Mixes 001: C.FRIM
HNYPOT 374: Millú's Are We Dreaming - Honey Soundsystem
Bypass on FBi Radio - DJ Ingrid
Finer Things #8 w/ BRIA
FOR MORE BREAKING NEWS CLICK HERE