The Cat Empire Announce Final Shows To Farewell Original Lineup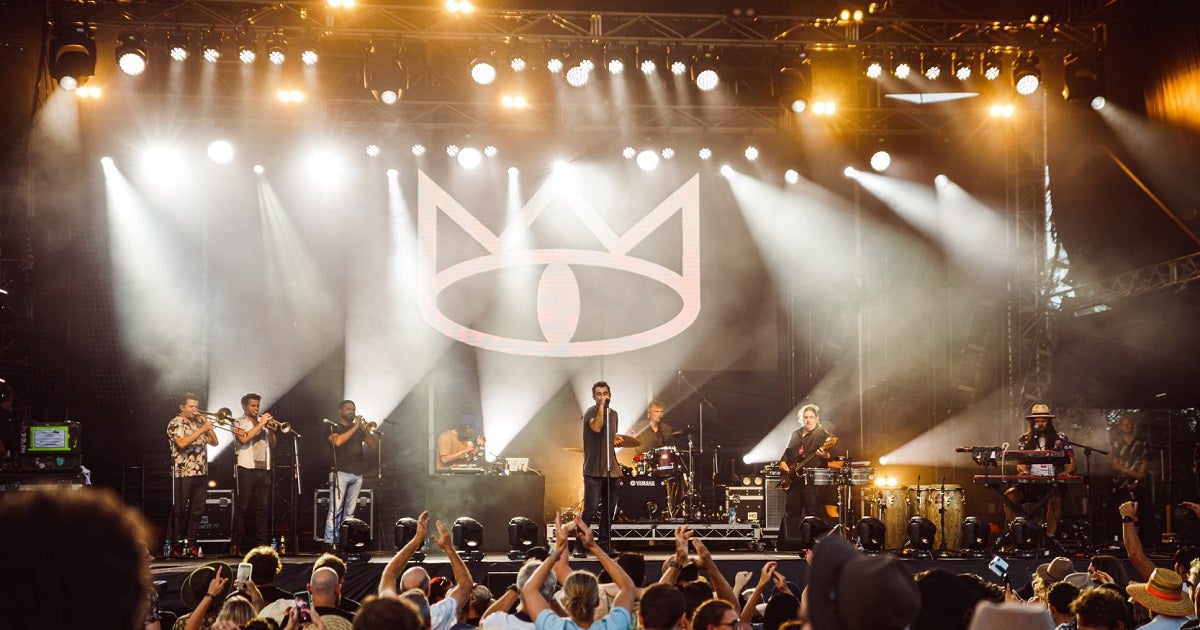 Iconic Aussie exports The Cat Empire have today announced that the original 20-year line-up of the band will be playing their final shows together this December.
Will Hull-Brown (Drums), Ryan Monro (Bass-departed the band March 2021), Harry Angus (Vox/Trumpet), Jamshid Dj Jumps Khadiwala (Decks/Percussion), and long-standing Manager Correne Wilkie will all be celebrating their final moments with the band.
While the announcement comes as a shock to long-time supporters of the band, The Cat Empire's legacy will live on through members Felix Riebl and Ollie McGill, assuring fans that the band's high-energy live performances will continue.
"Deepest thanks for sharing this journey with us, for your devotion, for playing our music, sharing it with your friends and family, carrying it around the world in your backpacks, allowing it to be the soundtrack to your big life moments, for attending our shows, and for making it all so worthwhile and enriching."
The original band has seen a career of close to 1,500 live performances, eight studio albums, four live albums, and eighteen singles over the past two decades, achieving global success.
Australian fans have the chance to farewell the original lineup with three huge shows happening this December in WA, QLD, and VIC, a special global live stream concert will also be held on Saturday 18 December.
Tickets for the final Cat Empire shows featuring the original lineup are on sale now. Full tour info below.
The Cat Empire Original Line-Up Final Shows
Sun 5 December 2021 | Sandstone Point Hotel, QLD
Sat 11 December 2021 | Red Hill Auditorium, WA
Sat 18 December 2021 | Virtual Concert (recorded live at Sidney Myer Music Bowl)
Photo by Curdin Photography.
FOR MORE BREAKING NEWS CLICK HERE