Take Five: Creo's Top 5 Places To Eat In Sydney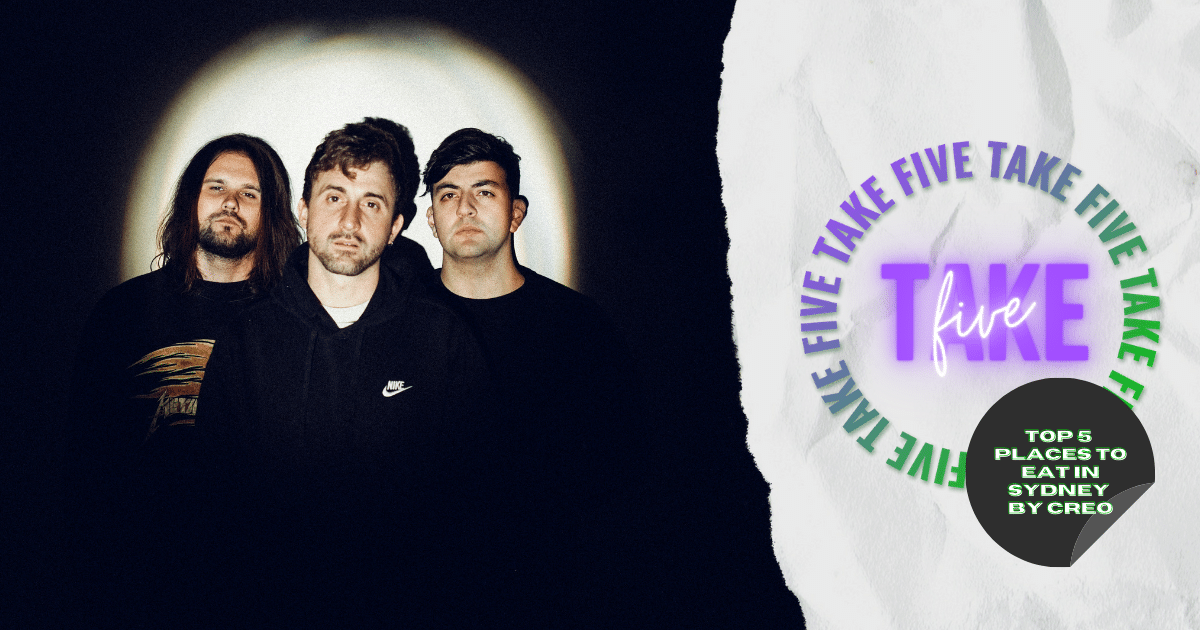 If you've travelled to or in fact live in the sunny surrounds of Sydney, I'm sure you'll agree just how diverse the city's food culture really is. From the dazzling waterfront fine dining restaurants to sun-drenched rooftop bars and late-night curbside eateries, Sydney is the place to be when it comes to food! We sat down with Jorjee Haman from Sydney-based indie rock outfit Creo to uncover their personal fave places to eat around town. Check out their top picks below.
Anyone who knows us personally, know we love to eat. All raised from migrant parents or grandparents, a food culture was instilled in all of us from the moment we could remember. I guess I've been drawn to it subconsciously for the same reasons I was drawn to music; it's creative, inventive, unique and inspiring, but most of all - it brings people together. When we're not focusing on music we're usually cooking up a feast for a hang or out to one of the many amazing places to grab a feed around town.
So, seeing as we're spoilt for choice here in Sydney with some amazing places to eat, I thought I'd share some of my favourite places to get a meal.
Porteño - Surry Hills
This absolute ripper of a restaurant does the best Argentinian in the city. All the best cuts of meat cooked traditionally over the Asado with an amazing selection of wine and cocktails to match. I can safely say I've tried ninety per cent of the menu and everything is incredible! The rich mahogany décor exerts a vintage feel and almost transports you to a traditional bar in Buenos Aries. Make sure to try the chuleta and the banana Old Fashioned for dessert!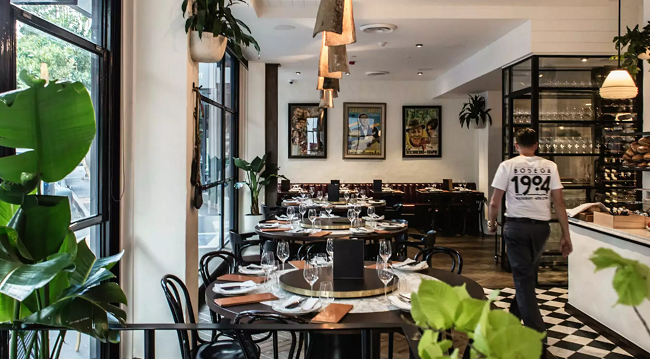 Postcard from Napoli - Oatley
Ok, so I'm being a little biased here because this is my local pizzeria, but they definitely do an amazing pizza. The owners, Dino and Davide, are proud Napolitano's, and their pizzas are of the authentic Neapolitan style. I don't really have a recommendation of the best pizza to get, because they are all really good - and to be fair it's all about the pizza base at this joint - it's light and fluffy - melt in your mouth amazeballs.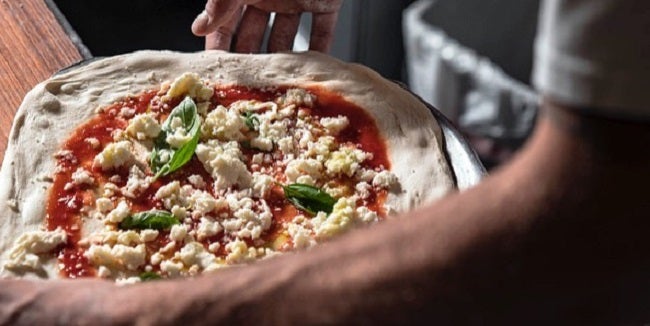 GK's Yeeros - Engadine
This no-frills shop is a fair way from the CBD but well worth the travel if you're after a traditional Greek Yeeros. Onion, tomato, chips, pork/or lamb off the souvla - smacked on pita bread with a dollop of homemade tzatziki, simple right? Well not really, because I can never seem to find a place that does it better than GK's. You must try the lemon sauce on whatever you order - it's THAT good!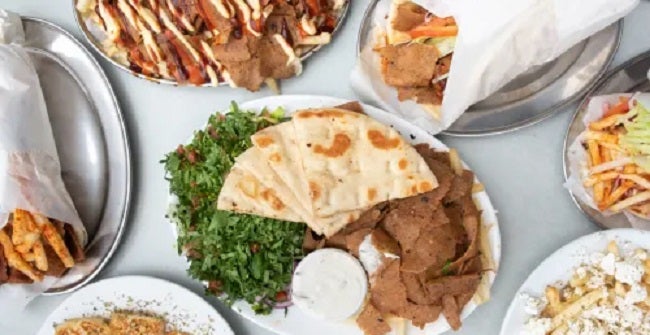 Sushi Bar Hiro - Beverly Hills
This cute and cosy little sushi bar is based in the St George district of greater Sydney. It is a little hidden gem with a shabby charm and a must if you're after really good, traditional Japanese food. The sashimi is always incredibly fresh, and they do an amazing katsu curry. The place is always buzzing and reasonably priced.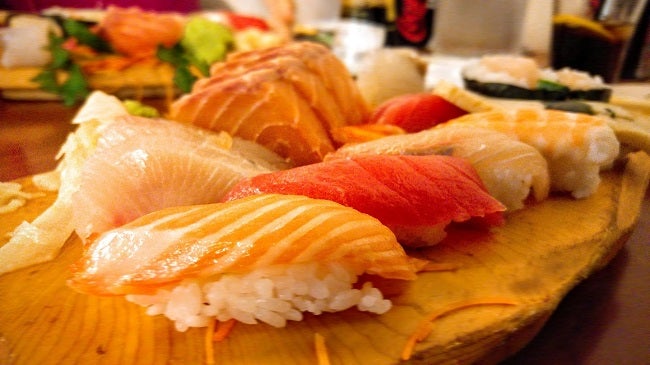 Restaurant Hubert - Sydney
Located in downtown Sydney, this French restaurant gives off speakeasy vibes as soon as you walk in. You go down multiple flights of stairs and arrive in this vintage parlour clad with chesterfield lounges, red leather booths and red velvet curtains. A live jazz trio is playing on the stage in the main room as your sipping on a red from Bordeaux and picking at some garlic-butter escargot. Hopefully, I've painted a decent picture because it really is a treat!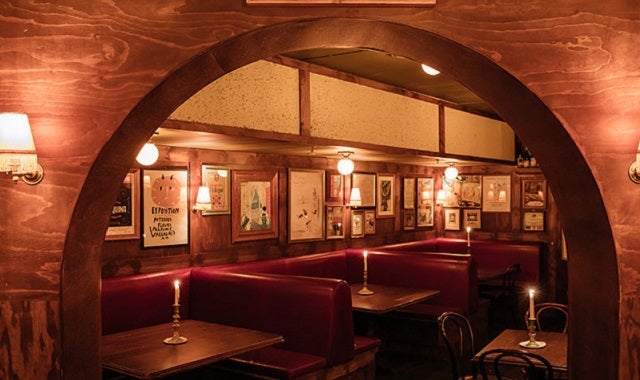 Like music as much as you like food? Catch the trio perform at The Lansdowne Hotel on Thursday 3 December - ticket link below.
Creo
Thu 3 December 2020 @ The Lansdowne Hotel, Sydney, NSW
FOR MORE BREAKING NEWS CLICK HERE