Why Oxford Creative Academy Might Be Your Ticket To Breaking Into The Music Industry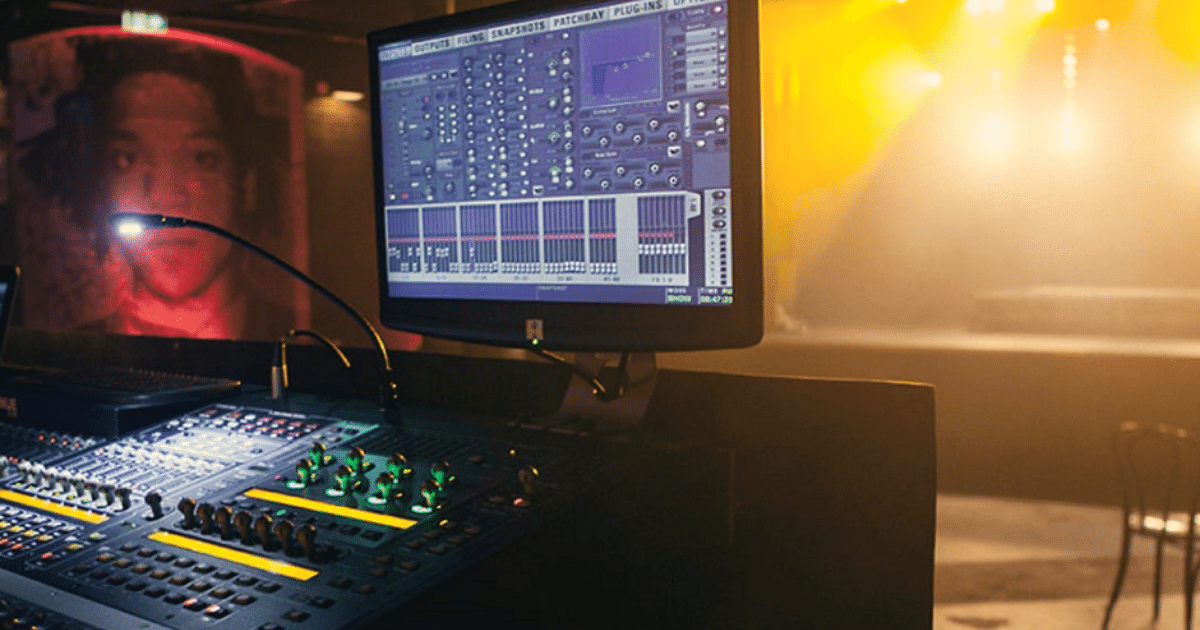 Looking to break into the music industry? Well, Oxford Creative Academy might hold the ticket to giving you that much-needed foot in the door.
With the Academy's Open Day just around the corner (Saturday 16 January to be exact!), we chatted to the team to get the low down on the amazing courses on offer this year.
Partnering with Sydney's iconic Oxford Art Factory, OCA recognises the duality needed in developing both creative and business skills, and with over 40 years of industry experience and connections continue to help students stand out from the crowd.
This year's courses include both accredited and short course options. Check out some of the courses available below.



Cert IV in Music Industry (Business Specialisation)
This 40-week Cert IV course has been designed using practical and transferable skill sets in real-time industry contexts, allowing the students the creative freedom and ability to work across all 5 sectors of the Entertainment industry: creation, management, distribution, publishing and events.

OCA's Accredited Course, CERT IV Business Entertainment Management kicks off on 1st Feb. Register your interest HERE.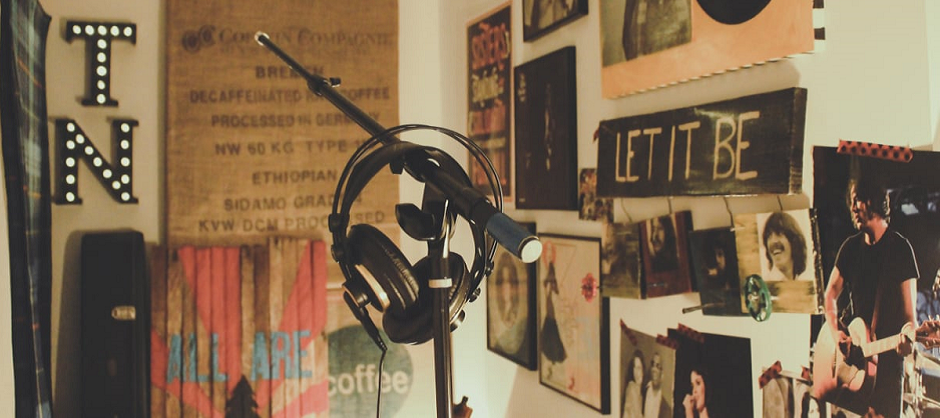 Each course spans over 8 weeks, with one two-hour session per week.

Music Industry Introduction
Want to know the ins and outs of how the music industry works? This course provides the perfect insight into the 5 sectors of the music industry: Artist, Manager, Distribution, Publishing and Events. Read more about the course HERE.
Studio Recording and Live Audio
Taught inside Oxford Art Factory with industry practitioners, this course will cover essential knowledge of audio mixing, production and real-world applications that stay with musicians for life. Read more about the course HERE.
Photography
This course is taught by renowned Australian photographer Max Doyle, who has worked extensively with publications including Vogue, Elle and In Style, as well as photographing the likes of Billie Eilish, Travis Scott and Amy Shark. The course itself focuses on retail, commercial, domestic portrait, media, wedding, illustrative, institutional and art photography. Read more about the course HERE.


Please note all courses are subject to student numbers. Discover all the courses on offer and how they can help you pursue your dream career in the music industry by visiting the Oxford Creative Academy website HERE.
FOR MORE BREAKING NEWS CLICK HERE