The Plot In You Are Coming Down Under In 2022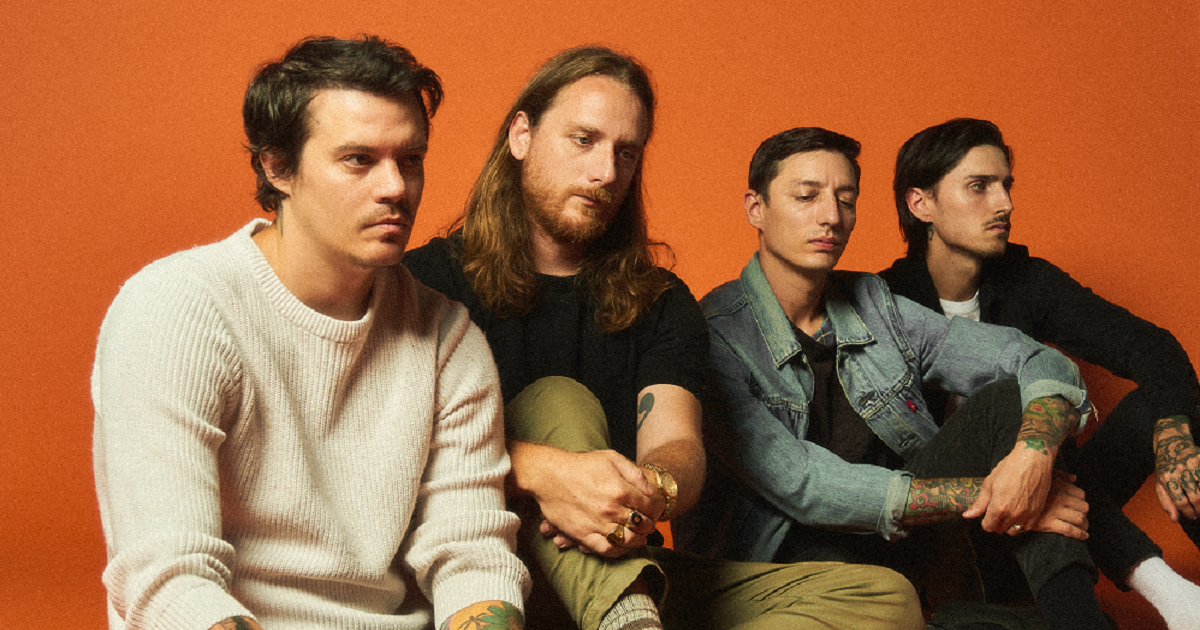 Ohio quartet THE PLOT IN YOU are heading down under for their debut national headline tour in September 2022. The outfit will also be joined on the tour by five-piece progressive metalcore heavyweights and very special guests, ERRA.
The last time the outfit hit Australian shores they were supporting Polaris in 2018 for their sold-out national 'The Mortal Coil Tour'.
THE PLOT IN YOU Australian tour is on sale now. Check out tour info and tickets below.
The Plot In You
Thu 22 - Sat 24 September 2022
Thu 22 September 2022 | Lion Arts Factory, SA
Fri 23 September 2022 | 170 Russell, VIC
Sat 24 September 2022 | The Triffid, QLD
FOR MORE BREAKING NEWS CLICK HERE