Take Five: Antony from Caravãna Sun's Top 5 Favourite Bluesfest Acts And Tracks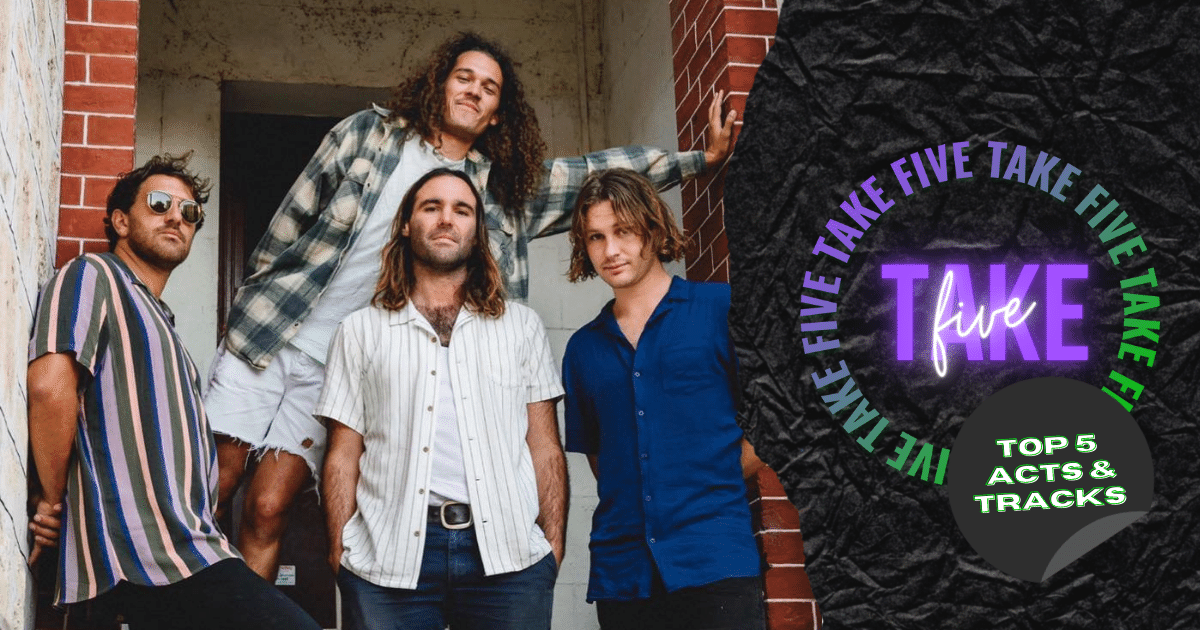 Caravãna Sun are one of the latest additions to the blockbuster lineup performing at Bluesfest next April 2022. Team Bluesfest caught up with Antony from the band ahead of their upcoming show to uncover some of their favourite artists and musical inspirations playing alongside them at the festival next Easter. Check out their top picks below.
Wanna see Caravãna Sun performing live on the opening night of Bluesfest 2022? Book your tickets via Moshtix.com.au.
Fat Freddy's Drop - 'Shiverman'



The Cat Empire - 'The Chariot'


Mama Kin Spender - 'Air between Us'


Midnight Oil - 'Truganini'


Hiatus Kaiyote - 'Red Room'
FOR MORE BREAKING NEWS CLICK HERE