Sampa The Great Teams Up With Melbourne's Pola Psychology To Launch A New Mental Health Fundraiser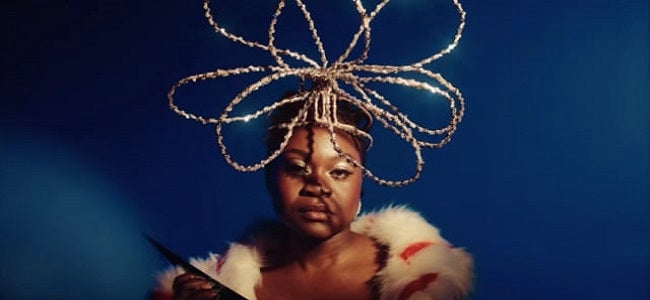 Last week Melbourne-based powerhouse Sampa The Great dropped a huge new video clip for her track "Time's Up."
The track itself reflects on the often careless protection of the wellbeing of Black artists in the music industry. "The labour put on marginalised people to have to address systemic racism every day means more trauma and pressure on our mental health and emotional state," she says.
In addition to the release of the clip, Sampa has taken things one step further, teaming up with Melbourne practice Pola Psychology to launch a new crowdfunding initiative that aims to provide better access to mental health care for African youth/ musicians. "At a time like this, it's important to let my friends and the wider African community know that this support exists and our health matters."
Find out more or donate to the fundraiser HERE.
FOR MORE BREAKING NEWS CLICK HERE