Fairbridge Festival Returns In 2022 Celebrating 29 Epic Years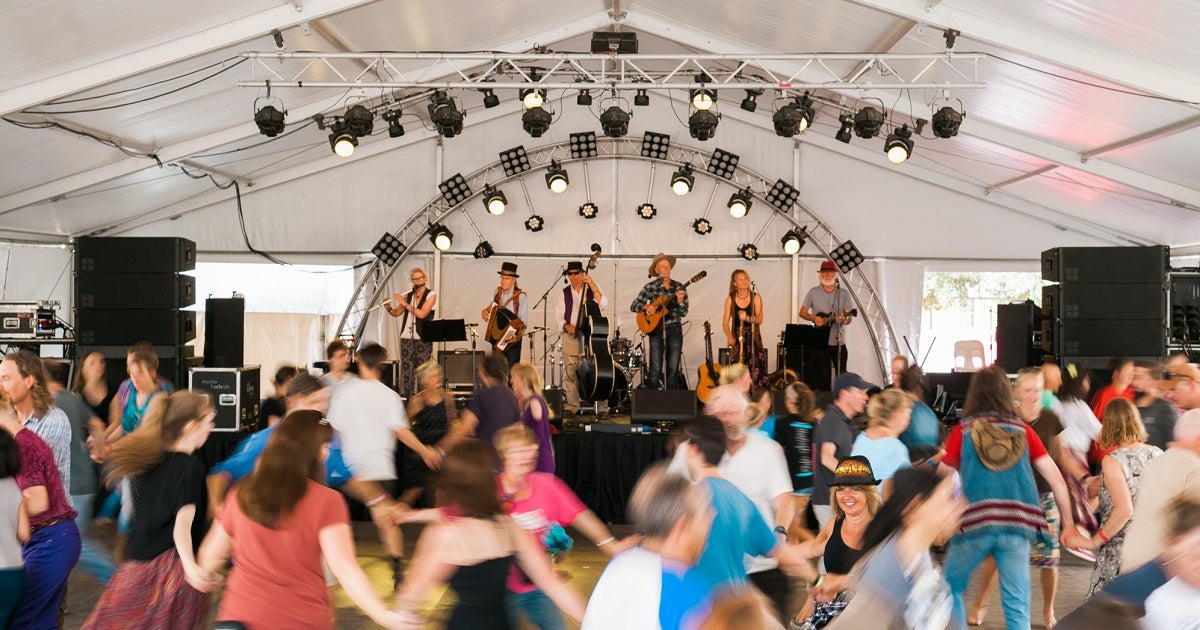 One of Australia's most loved, family-friendly music and camping festivals, Fairbridge Festival returns in April 2022, celebrating its 29th year with a stunning lineup of music, dance and children's activities to inspire and delight.
Joining the Fairbridge crew will be Kiwi outfit Albi & The Wolves and rising star, Jenny Mitchell, with old favourites Mal Webb and Kylie Morrigan, Lucy Wise and Stephen Taberner, and acclaimed arts performers The Chipolatas (UK) also making an appearance at the festival.
Other acts set to perform at the festival include Cigany Weaver, Ami Williamson, Andrea Kirwin and Yama-Nui Social Club, Lois Olney, Boox Kid, Gia Como, Anesu, Ghost Care and heaps more.
Early bird tickets for Fairbridge 2022 are on sale now with additional lineup announcements to come (we'll update this article as soon as the next announcement drops, keep your eyes peeled!). Check out the full lineup and ticket info below.
Fairbridge Festival 2022
Fri 22 - Sun 24 April 2022 | Fairbridge Village, Pinjarra, WA
Albi & The Wolves | Jenny Mitchell
Mal Webb & Kylie Morrigan | Lucy Wise & Stephen Taberner | The Chipolatas
Cigany | Weaver | Ami Williamson | Andrea Kirwin w/ Yama-Nui Social Club | Lois Olney
Boox Kid | Gia Como | Anesu and Ghost Care | Woody's World | Little Hoo Haa
Bango Werm | Fleour Alder
FOR MORE BREAKING NEWS CLICK HERE