A Month Long Immersive Event Is Coming To Adelaide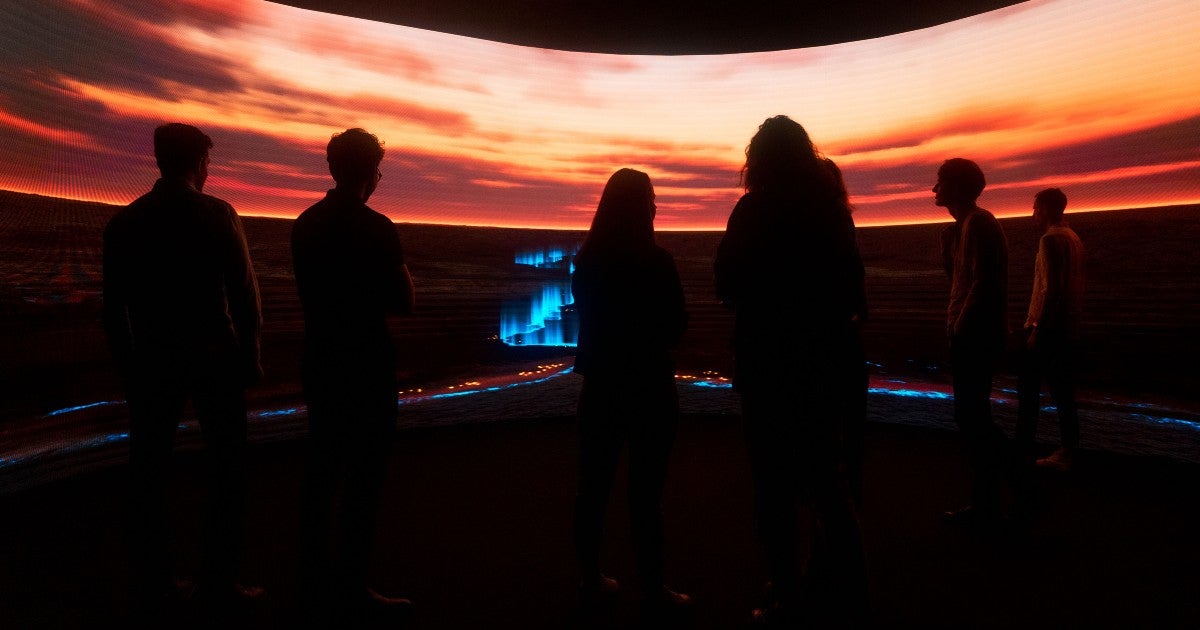 Have you ever thought about how it would feel to be completely surrounded by a digital world that responds to the way you move? Imagine diving underwater and watching fish mimic your movements, or controlling plants with just your body. Plunge yourself into an unforgettable interactive experience when Light Adelaide launches its inaugural month-long event, IMMERSE. Set in a world-first, purpose-built venue, The Ellipse, audiences will experience something completely immersive and totally new in a space almost completely surrounded by LED screens.
Taking over Light, Adelaide for the first time in November, IMMERSE will offer guests a chance to explore an array of different interactive experiences. Indulge in Augmented Reality-enhanced cheese, oyster and charcuterie tasting or absorb the atmosphere with vibrant live evening performances changing throughout the month. Experiment with light and sound like never before. It's all happening right here in Adelaide from the 5th - 28th November, with proceeds helping to support Light's vital work in promoting new artistic opportunities, cultural expression and social inclusion.
Tickets for IMMERSE Adelaide are on sale now via Moshtix.com.au. Full event and ticket info below.
IMMERSE ADELAIDE
Friday 5 - Sunday 28 November 2021
Light, Adelaide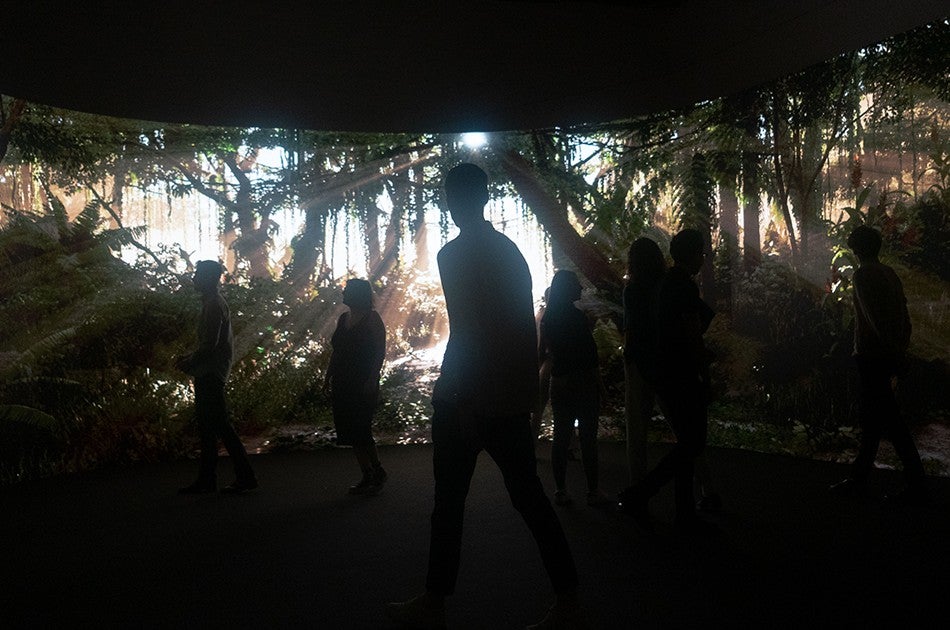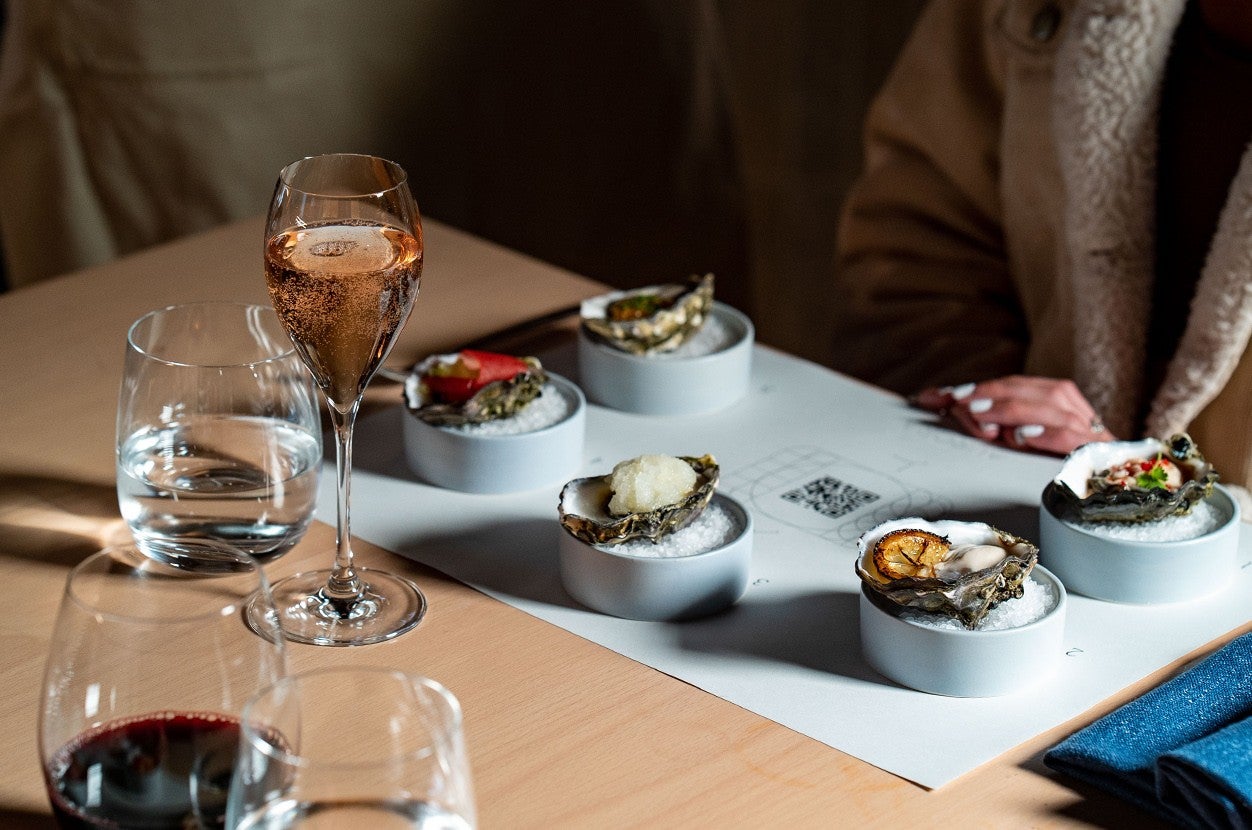 FOR MORE BREAKING NEWS CLICK HERE